Do you ever wake up feeling groggy, tired, low in mood, with no idea how to get out of bed?
Let's face it, whether you're the 5 am disciplined early riser or the 11am bum, these days happen to all of us.
If, on the other hand, you suffer with depression, then you'll find that these days are an all too common occurrence.
Either way, these efficient methods will be sure to get you out of bed in the morning:
1. Set your alarm 30 to 45 minutes before you actually plan to wake up
If you're one of the few who manages to jump out of bed in the morning, congratulations. The vast majority of us, however, find it hard to avoid hitting the snooze button.
And that's fine. Simply factor in the 5 times you hit the snooze button when setting your alarm the night before.
2. Have a snack before bed
When you wake up groggy, it could boil down to low blood sugar levels, as a result of not having eaten in a while.
Eating a small snack right before calling it a night, therefore, can do wonders in helping you wake up feeling refreshed.
Having said that, don't go running for the kitkat. Sugar won't do you any good.
Consider a banana instead.
It will stabilise your blood sugar levels during the night and is a source of magnesium to help you sleep better.
3. Drink water before bed
Have some water before going to bed. You'll find that you will wake up having to use the bathroom.
This is a tricky one, though, which requires trial and error. Expect to be awoken during the night to pee, until you find that right amount of water before bed.
4. Set the room temperature
Intentionally set the timer of your A/C to go on heat an hour before you wake up.
I can guarantee you, nothing is worse than feeling hot and sticky under your duvet. You'll get out of bed in a flash.
5. Set a morning appointment
Consider fitting in an early morning workout with a personal trainer.
When you are committed to showing up and have someone waiting for you, you won't want the embarrassment of having to say sorry for having slept in.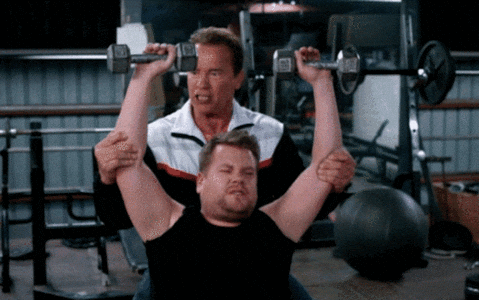 6. Power down in the evenings
Fact: The blue light emitted from TVs, mobile phones and laptops affects your circadian rhythm, which in turn affects your sleep.
The earlier you switch these off at night, the higher the chance of waking up feeling refreshed.
7. Open the blinds
Waking up to the sun in your face can be a pleasant thing, if you want it to be.
Sunlight signals your body its time to wake up. Besides its a good source of Vitamin D to boost your energy.
8. Get a coffee alarm clock
This one's for coffee lovers. Wake up in the morning to the smell of a freshly brewed cup of joe.
Having a coffee by your side as soon as you open your eyes, will make it easier to pull back the duvet and start your day.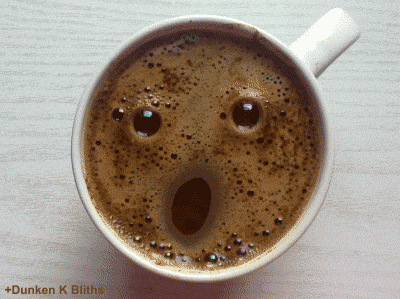 ---
If you enjoyed this article, subscribe now to your mindful dose of the latest posts and content by Soul Habits